In the recent report which was published in The Lancet on Wednesday, it said that the many people die due to the quality, not quantity.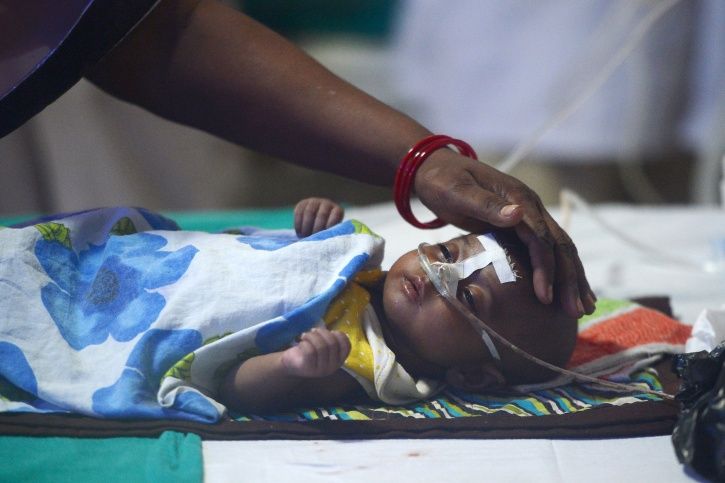 The study which has been done shows that about 5 million people die every year due the poor quality of the health care. Most of the people who die are from low and middle-income countries. It is also seen that about 3.6 million people in that countries have got no access to the healthcare; as a result, they died.
This deaths due to lack of proper healthcare are about 5 times more than the annual deaths from HIV/AIDS as well as about 3 times more than diabetes in the same countries where these deaths are taking place. According to Dr. Margaret Kruk, who is the co-commissioner of this study, as well as the professor at the Havard T.H. Chan School of Public Health, said that since for a long time in global health, we have mandating as well as supporting and pushing the access to the health care. The findings that have shown from The Lancet Global Health Commission on High-Quality Health System said that a two-year project on measuring as well as improving the quality of the health systems that are present around the world.
It has been seen that on an average, in all the health care visits, there are fewer than half of the recommended clinical actions. When it comes to the sick children, an average length of the visit will be around 6,7 or 8 minutes along with the nurse.
Due to this, the health systems around the world should now be improved. In order to improve the health system, the government needs to do the two things. They need to promote the utilization of essential services like HIV treatment or Malaria treatment and many more. Apart from this they also need to start delivering the good health service to the people.
In order to improve the health systems, one need to established a system-wide focus on the quality as there is no accountability. Then you need to redesign the health systems so as to make it as the access to the maximum. The next thing to do is to improve the health workforce education in low and middle-income countries. They need to be updated with the time.