In the recent development, Google has said in a statement that it is going shut down Google+ very soon. This announcement comes after the company has discovered that about 500,000 users data may have got leaked to the other external developers due to a bug. The bug is said to be present in the system for about more than two years from now.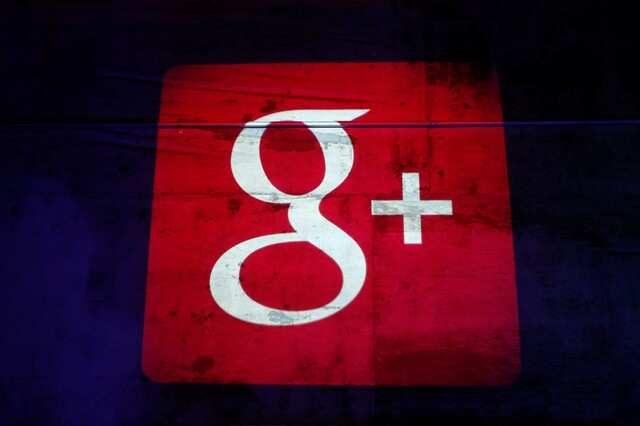 On Monday, in a blog post from the company, it said that they had discovered as well as patched the leak in March this year. They had no evidence of misusing the user data or any developer who is aware or even exploited about the vulnerability.
Alphabet Inc. which is the parent company has said that the shares are down from 1.5 per cent. They are now at $1150.75 which comes during the new run of privacy issues that have been hit the US tech companies in the recent months.
According to the Wall Street Journal, they have reported that Google had now opted to not to disclose the issue with Application Program Interfaces (API). The company has taken this step due to the fears that they may face regulatory scrutiny, as said by some inside documents.
Google has now said that it had reviewed the issue. They are now looking at the type of the data that is involved as they can accurately identify the users who all information about the misuse of the evidence or any type of actions that can be taken by the user or developer.  Currently, it has seen that none of this has been met till now. The company has also found that no developer has ever encountered this bug or abusing the API. Till now they found out the no profile data has been misused.
When it comes to the GDPR, it said that if any kind of personal data is breached, then the company needs to inform about it to the supervisory authority which is within 72 hours. This type of breach is said to result in the risk to the rights as well as the freedom of users.
Google has said that this glitch has occurred between 2015 to 2018 when the company is doing a major redesign of this service. When this glitch was detected, the internal investigators are now discovered as well as they fixed this issue.  The affected data was said to be the email address, occupation, age, gender, and name.