It seems that Apple has now blocked the possibilities of repairing the MacBook Pros and iMac Pros by the third party. The company has now made it compulsory for the devices pass Apple diagnostics so that the repairs can be completed, as reported by the media.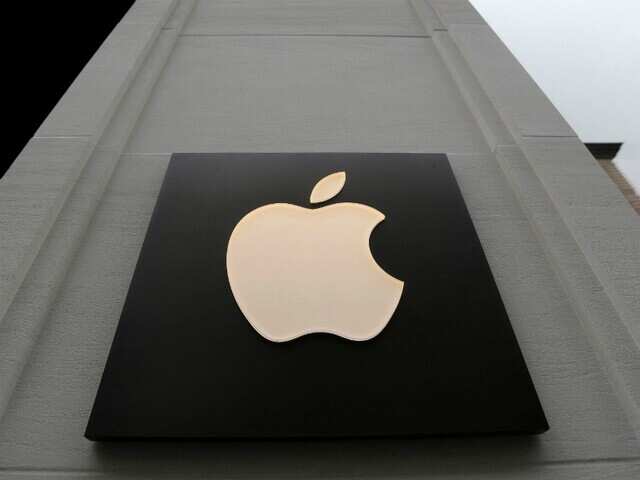 It has been said in a report that Apple is using its Proprietary diagnostic software which can block the third-party repairs of the latest computers. These computers have got the new T2 chip in them. The information about this development has been said to obtained from the internal Apple document that can specify the repair done from an unauthorized repair outlet. It will be a result in an inoperative system as well as an incomplete repair.
This security feature has got an advanced feature for Apple's T2 chip which has got vulnerable after they get repaired by the third-party dealers.
Te all-new diagnostics software can able to prevent the repair of the parts that includes the display, Touch ID, battery, speakers as well as the keyboard. When it comes to the iMac Pro, this software is only limited to the logic boards as well as flash storages. This new proprietary Apple diagnostic software is available in Apple Stores that is internally and with Apple Authorized Service Providers.
As per the reports of the MacRumors, this new T2 chip is integrated with several components of the new MacBook Pro as well as iMac Pro models. It includes the system management controller with the audio controller, image signal processor as well as SSD controller. To improve the Touch ID, the new Apple chip will be coming with the Secure Enclave coprocessor which can be used for the authentication. This new co-processor will aid to secure the boot as well as encrypted storage.
As per the reports of Motherboard, Apple diagnostic suite will only be the function when it is connected to Apple's cloud-based Global Service Exchange (GSX) server. It required a valid Apple login to access the same.
This move is said to be the preventive move from the Apple. This is also said that it can create a central command for all the products. This will gradually eliminate the independent repair of the current-gen line up as well as for all future models of the Apple. This will bring the control of the company on the repairmen process of the computers to their hands.
This place is getting ready to make Odisha proud on the global level.