During the last five years, the healthcare industry has seen a surge of attacks on itself. Till now the largest breach which has occurred in the industry is about 80 million people data has got affected.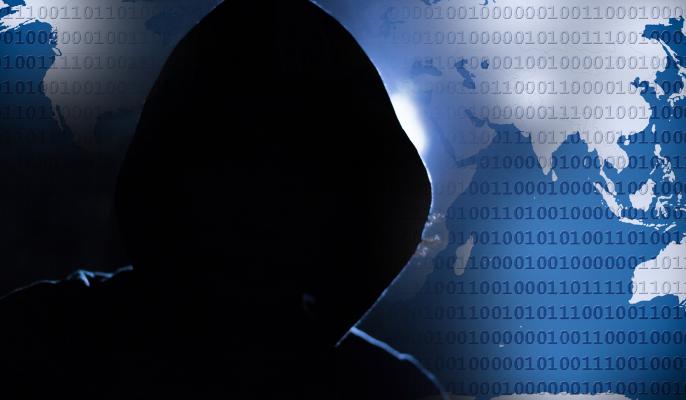 In July 2018, it was seen that about 150,000 NHS patients data are shared which is for about three years after a major breach has occurred.
In 2015, US saw a deadly cyber attack on Anthem as the hackers were able to steal about 78.8 million patient records. The claims that these data are highly sensitive as these data include names, date of birth, home addresses as well as social security numbers.
During this year, the hackers can breach the Singapore government's health database as they have targeted cyber attack to access the data of the 1.5 million patients.
It has been seen that the healthcare organizations can able to collect as well as store the vast amount of personal information. They make them a major target for all the cybercriminals. The data can able to use for the identity theft, as said by the Peter Carlisle, who is the head of the EMEA at cloud and data Security Company Thales eSecurity.  
He said that in the US this stolen personal health insurance information could be able to use by the criminals to obtain all the expensive medical services, prescriptions, devices along with the government benefits.
For this, all reason, the breach of healthcare is said to be one of the serious issues.
In countries like the UK, the healthcare industry is termed as the critical national infrastructure along with electricity, water as well as a transport system. This all things make the hacker to go for it as it is like an attractive target.
Apart from this, it has been seen that the health care providers are seen to get struggle to find the room in some tight budgets so that they can invest in all new IT systems. These conditions leave them vulnerable to the hacking. These types of issues also lies in healthcare facilities where the organization needs to meet the requirements lied down by HIPAA.
This type of changing healthcare data deployments can remain as stubbornly which focus on the network as well as on endpoint security, as said by Carlisle.
As per the report of 2018 Thales Healthcare Data Threat Report, US healthcare plans to spend the highest for the security of the industry.