In the latest development, Scientists have now developed an electronic skin which can turn the everyday items from a stuffed animal to even balls of crumpled paper to robots. These new robotic skins which are developed by the researchers who are present at the Yale University in the US. These skins can enable the users to design the own robotic systems.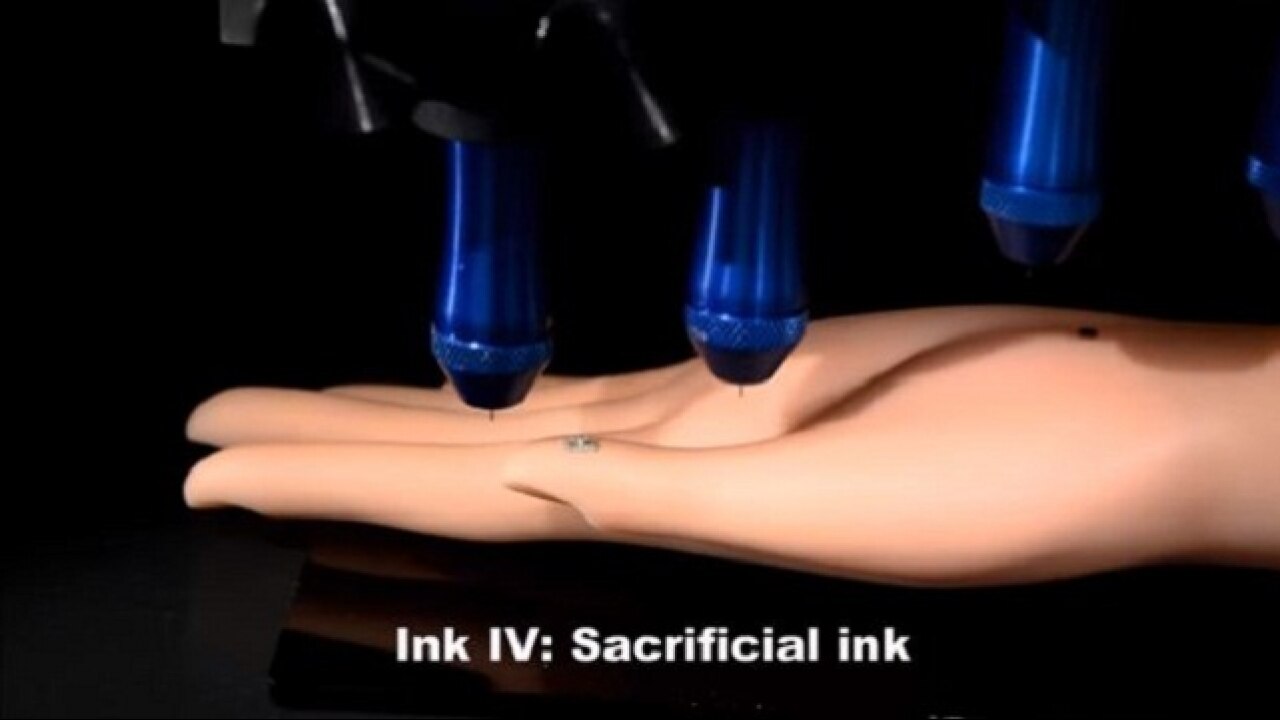 The robotic skins are said to be made from elastic sheets which are embedded with the sensors as well as actuators. They are placed on the deformable object of the skin which animates the objects that extend from the surfaces, as per the study. This new study on robotic skins is published in the journal Science Robotics.
This makeshift robot can able to perform different tasks which depend on the properties which are of the soft objects. It is said that the skins can be taken and it can wrap them around the one object to perform the task. This will take them off, and it will put them on the difference about the object to perform the task like grasping as well as they move out from the object, as said by the Rebecca Kramer-Bottiglio, who is the assistant professor at Yale.
As per Kramer-Bottiglio, it can able to take the same skins off the object and can put them on the shirt to make the active wearable device. These kinds of robots are said to be typically built with the single purpose in their mind. The robotic skins are said to be allowed to the users to create the multi functional robots on the fly. This means that they can able to use these skins in settings which had not even considered as they are designed, as said by Kramer-Bottiglio.
It is also seen that they will be using more than one skin at a time which will help in allowing for the more complex movements. Kramer-Bottiglio said that one can layer the skins to get the different types of motion which are now what one individual can get to combined modes of actuation. To demonstrate the robotic skins that are present in action, the researchers have created a handful of the prototype. These types of things include foam cylinders which can move like an inchworm or a device along with a gripper which can grasp and can move the objects.